Where to start?
When faced with a new application, it can be daunting to face a mountain of training materials and wonder... "Where do I begin?" This page is designed to help you by suggesting a pathway through our training materials. Each pathway groups learning material related to a particular workflow. Since XMPie products are so well integrated, do not be surprised to find the same learning video or tutorial referenced in another pathway, there will always be overlap.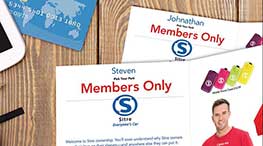 Desktop variable data print
No matter your workflow goal, this is the best place to start, with the basics. Depending on your preferred learning style, you can either walk though our uCreate Print e-Learning course or download one of the PDF tutorials that include sample files and a walk-through of building a simple desktop VDP application.
We suggest, the Starcomm Happy Birthday Tutorial.
Follow this tutorial, by learning specific features like setting up a USPS barcode, easy segmenting with Audience, or use the search feature at the top of the page for a specific topic.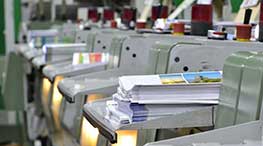 Server variable data print
Have you already done the Desktop VDP tutorials? We suggest using those training files to build some templates to use on your XMPie server: uDirect Studio Birthday Tutorial
For campaigns with complex logic or data requirements, the next step would be to learn uPlan.
To understand how to start working with the XMPie Servers, please refer to these videos.
If your print documents will be part of a cross-media campaign, we suggest referencing the relevant chapters from our Cross Media PDF Tutorial or the Cross Media eLearning course if you prefer to watch videos.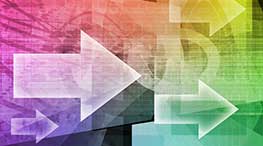 Upgrade me!
You've been upgraded and you just need to know the new stuff.
That's a bit tricky, because we typically add many new features that start at the desktop and reach out to the server functionality.
Of course, some new features are just about the web portals or something new with cross-media.
We keep our What's New video training available for all time, so they are noted by their versions to help you jump to what you need.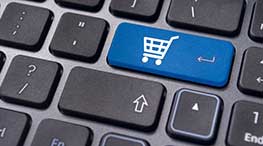 Web-to-print portals
Once you have a feel for server-based print production, you will be ready start selling your dynamic documents and other products online.
We suggest you start with our StoreFlow video training, which allows you to jump to specific topic or start from the beginning. Or if you prefer self-paced step-by-steps, use our StoreFlow PDF tutorial.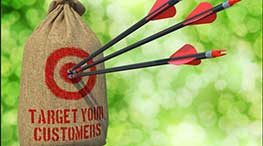 Cross channel communications
So you are ready for cross channel, individualized messaging and marketing! Awesome! Because there is so much to learn, we suggest starting with a video series presented by our marketing team, Cross media business integration to lay the ground work for what you'll be doing and why.
However, feel free to watch that later, and jump right into the video series, Creating cross media campaigns with PersonalEffect or build a cross media campaign using our full XM tutorial with exercise files.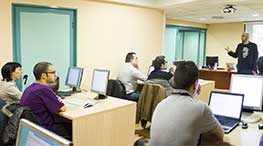 Instructor-led training
The ultimate way to learn is through an expert that provides in-depth product learning guidance.
XMPie offers a range of instructor-led curriculum which can be delivered remotely, one-on-one via online conferencing tools (like Webex) or locally, with hands-on exercises using your XMPie environment.
Our training and professional services team can also design a custom training program to meet your specific training needs.