NOTE: The tutorials and e-Learning content on this website require JavaScript, and we have detected that it is disabled or not available in your browser.
Please enable JavaScript or try a different browser.
Variable Data Print

Training materials for Variable Data Print include tutorials and video modules for uDirect and uCreate Print. Also, information about barcodes, datasources, and other things VDP.
Web-to-print and marketing portals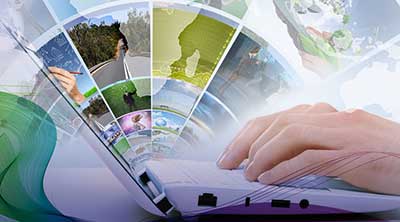 Creating a web-to-print e-Commerce experience, or a marketing document portal with XMPie StoreFlow? Here is the place to start! Learn about setting up stores and products.
Cross media campaigns and automation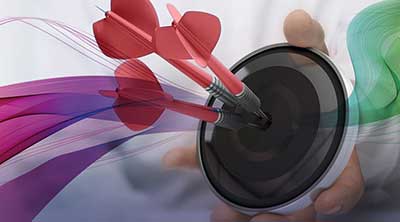 This is the spot for learning about cross media or multi-channel marketing with Circle and XMPie TransMedia. Campaign automation and integration are also discussed.
XMPie core technologies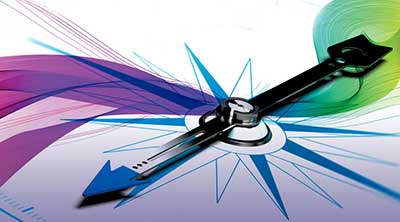 Looking for a general overview of XMPie products? Here it is. Also learn about core XMPie concepts including uPlan and uImage that are used across all XMPie product lines.